Building the Future of Indianapolis, with Keystone Group and Indy Eleven's Ersal Ozdemir
This is a podcast episode titled, Building the Future of Indianapolis, with Keystone Group and Indy Eleven's Ersal Ozdemir. The summary for this episode is: <p>Seth talks to Ersal Ozdemir, CEO and President of Keystone Group and owner of Indy Eleven, about literally (and figuratively) changing the skyline of the city. Ersal talks reinvesting in our core areas after the pandemic and the future of Indianapolis. Plus, catch a sneak peek of what happens when minority professionals get key decision-making roles. </p>
DESCRIPTION
Seth talks to Ersal Ozdemir, CEO and President of Keystone Group and owner of Indy Eleven, about literally (and figuratively) changing the skyline of the city. Ersal talks reinvesting in our core areas after the pandemic and the future of Indianapolis. Plus, catch a sneak peek of what happens when minority professionals get key decision-making roles.
Today's Host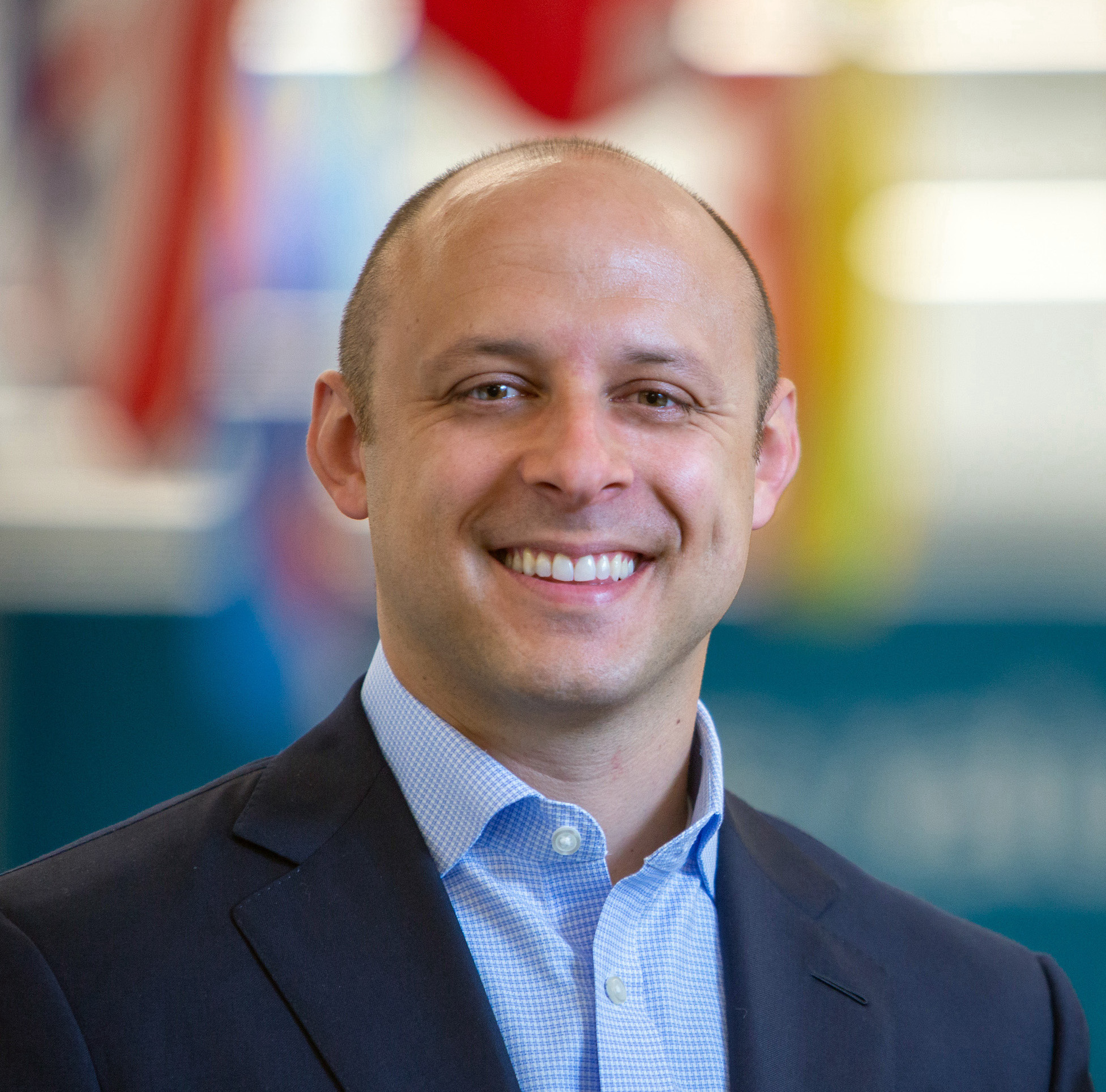 Seth Morales
|
CEO + President, Morales Group Staffing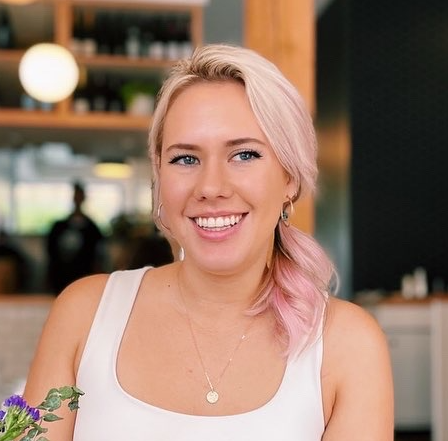 Tori Updike
|
Content Marketing Manager + Podcast Producer, Morales Group Staffing
---
Today's Guests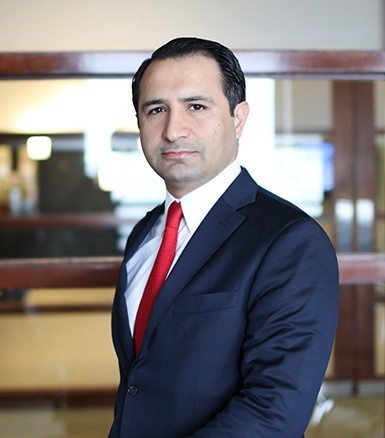 Ersal Ozdemir
|
Owner of Indy Eleven and CEO of Keystone Group
As President and CEO of Keystone Construction and Keystone Realty Group, Ersal has made a considerable impact on the Indianapolis community. He brings expertise, leadership, and vision to the companies, igniting a hunger for growth and development. Ersal graduated from Purdue University with a bachelor's degree in Civil Engineering. He is also a graduate of the Stanley K. Lacy Executive Leadership Class XXVIII. He speaks to various groups and has been interviewed about a variety of international issues over the years. Some of his hobbies are traveling, spending time with family and friends, playing soccer, playing table tennis, and supporting the local art community. Ersal is also the Owner of Indy Eleven, Indianapolis' professional soccer team.
https://www.linkedin.com/in/ersalozdemir/